About us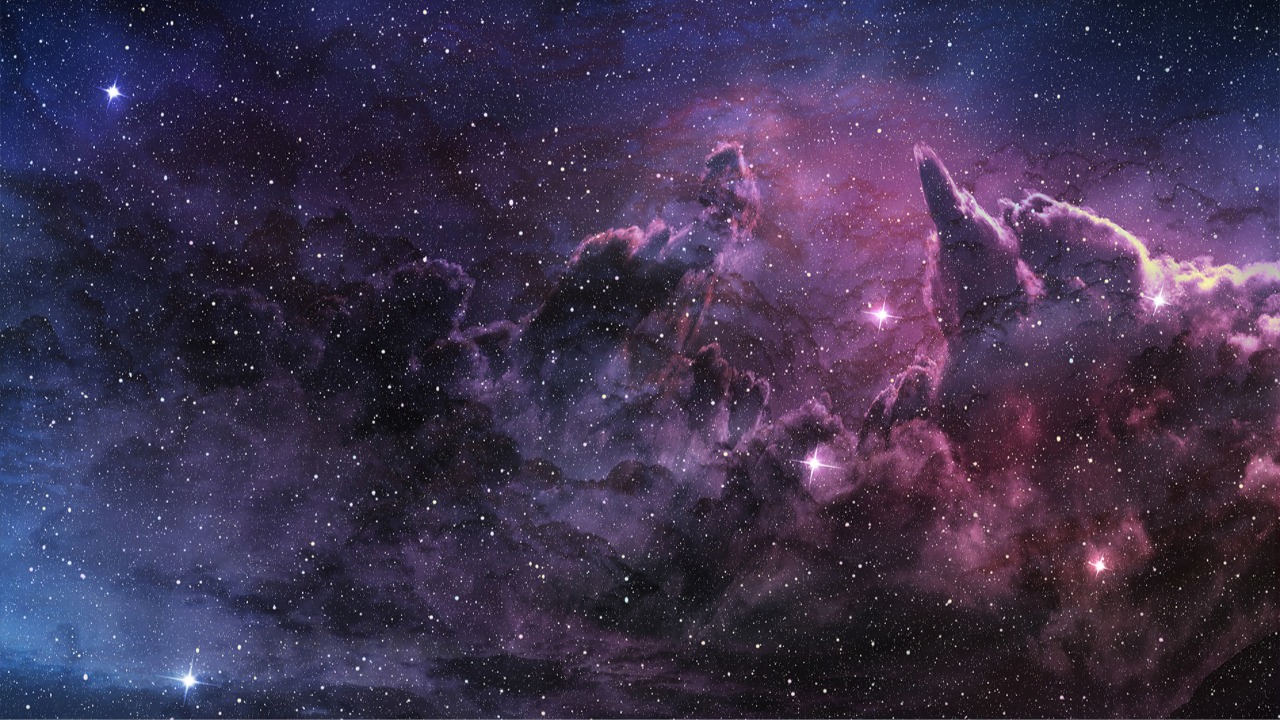 There is nothing impossible in the world!
ilTerra is not only young team, we are those who implement the most atypical and non-standard projects in the field of software development!
We carry out both the release of our own software products (in order to demonstrate our capabilities to the market), and we also implement customer projects.
Choosing us as the implementer of your ideas, you get a unique and modern approach to you and your product. All solutions offered to you will be based only on the latest developments, which will allow your product to stand out in the world market and occupy a leading position, be relevant on any device and for any user.
Why exactly ilTerra
✓ We save your money!
You do not overpay for advertising and for imaginary sponsorship with other companies. We take into account your financial capabilities and offer you optimal conditions that do not affect the quality of the product itself.
✓ You yourself can observe the implementation process of your product. And get the product at any stage of development.
✓ We bring your ideas to life! Even if it seems to you that your idea is not feasible, then you just do not yet know how it can be implemented. And we are the ones who will help you find ways to implement this idea and make your product unique.
✓ Simplified scheme of product investment for customers who take the first steps in implementing their ideas.
We offer you several ways to develop a product. You choose which option suits you best:
---
Our experience
Speaking the word "ours", we primarily mean our employees. And the experience of our employees, respectively, is those companies and those projects on which they managed to work on before becoming members of our team.
We are the first company that focuses not just on who our employees are, but on which companies they decided to come to us from!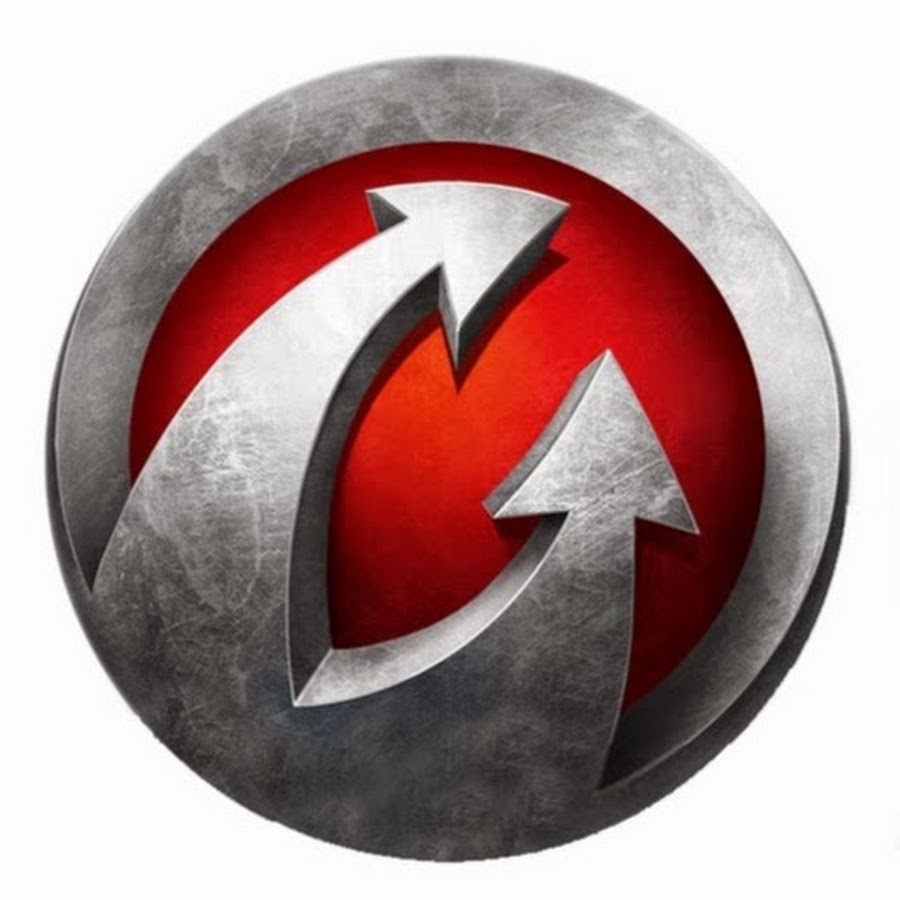 Wargaming
World-known game studio
Minsk, Belarus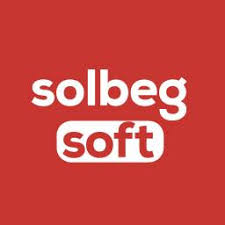 SolbegSoft
Software development company
Minsk, Belarus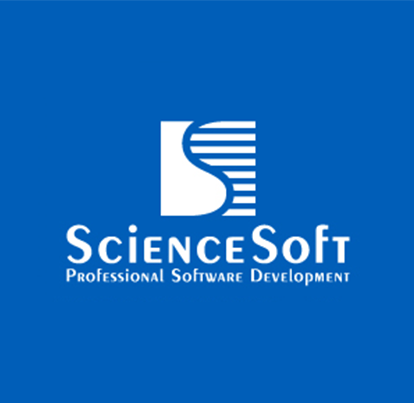 ScienceSoft
SOFTWARE DEVELOPMENT COMPANY
Minsk, Belarus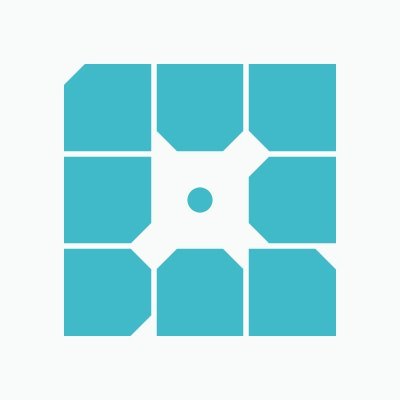 WpEngine
WordPress hoster and developer
Austin, Texas, USA
SaM Solutions
SOFTWARE DEVELOPMENT COMPANY
Minsk, Belarus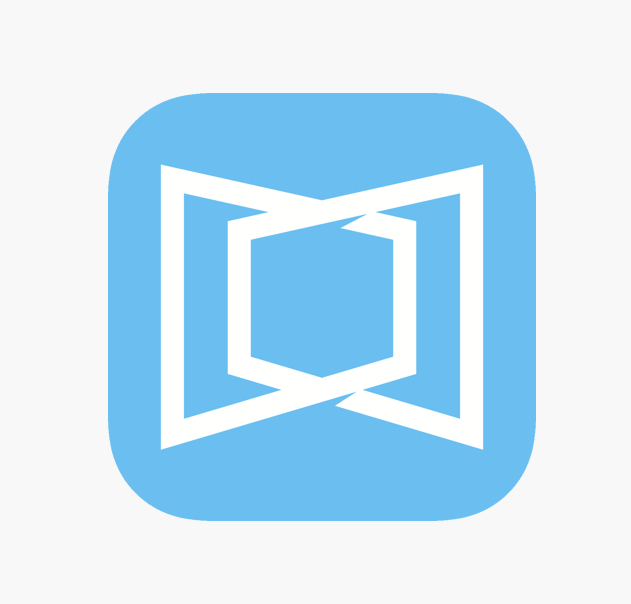 ServiceChannel
Global service provider
USA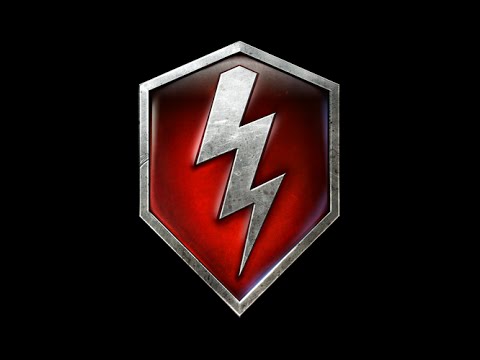 World of Tanks – Blitz
Cross-platform game project
Minsk, Belarus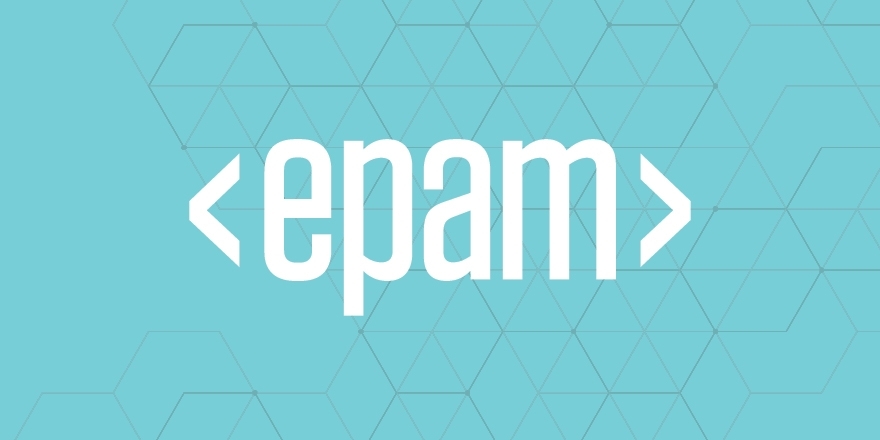 EPAM
international software development company
Minsk, Belarus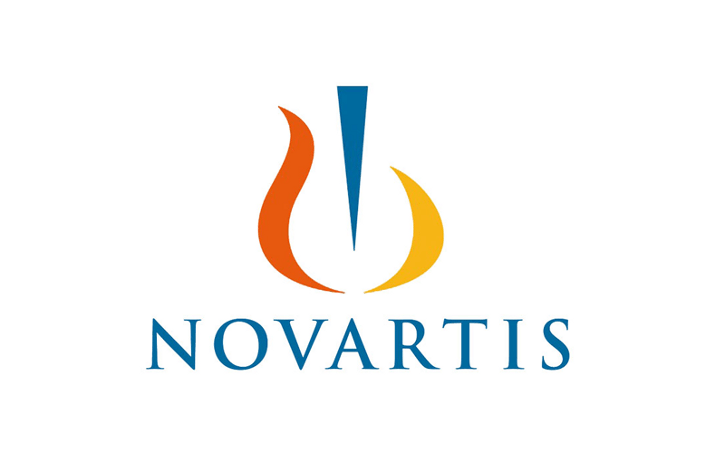 Novartis
global healthcare company
Switzerland