Time & Material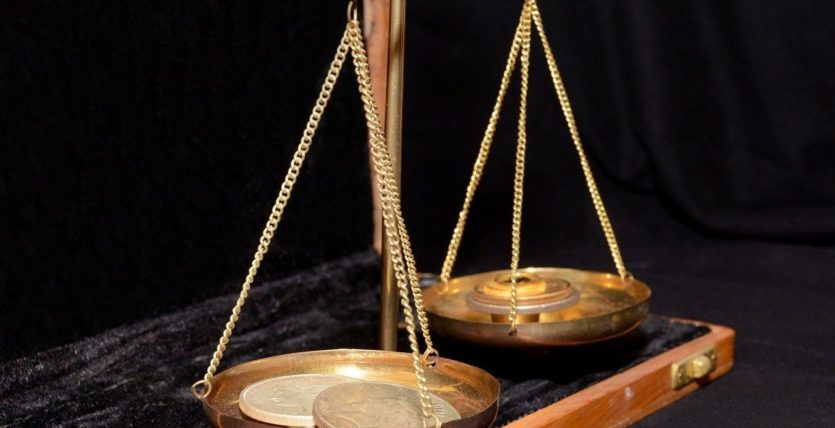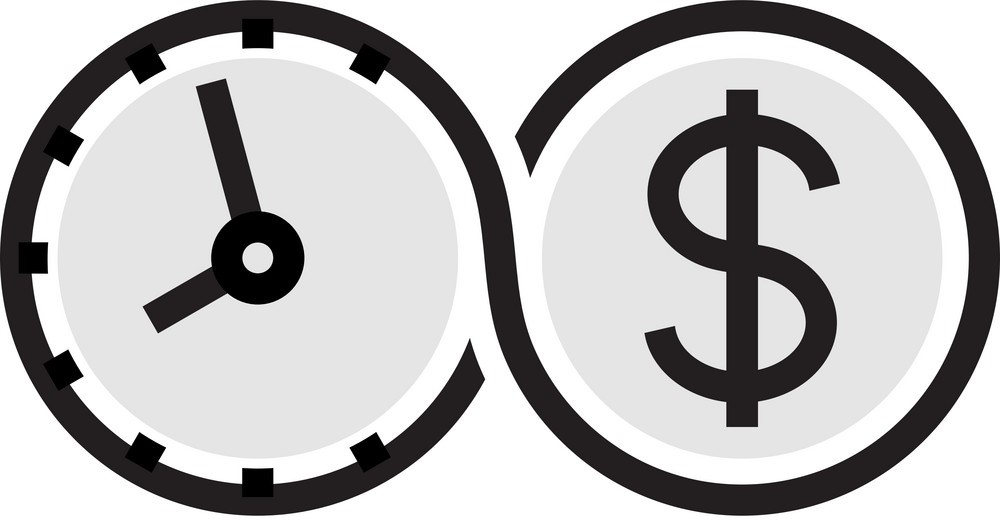 The Time & Material model is the best choice when the extent and duration of a project cannot be accurately estimated in advance, which is the case with open-ended or iterative projects. The customer pays for the actual labor hours at pre-determined rates.
Applicability
Time & Material model is selected when project specification either has insufficient level of detail or does not exist, development processes and deadlines are not yet clear, documentation is unavailable or incomplete. Project budget is based on man-hours actually worked, and can be flexibly adjusted to the changing needs for time and resources. Time & Material arrangements provide more flexibility while managing change, and, as a rule, assume a relatively high degree of involvement on the part of the customer, who often remains responsible for providing the required documentation, coordinating overall project activities, and assigning tasks.
Invoicing
Invoices are submitted on a monthly basis via email and are payable within fifteen days upon receipt. All invoices are accompanied with tabulations of time spent on project tasks. Notifications of payment are always appreciated.