Development and Operations
With a blend of below concepts, we architect the process for better co-ordination between the development and operation team.
Continuous Planning — An agile way
Continuous Integration — Orchestrate a release
Continuous Testing — Testing based on the cases defined
Continuous Deployment — With Zero downtime
Continuous Monitoring/Feedback — Health check of the application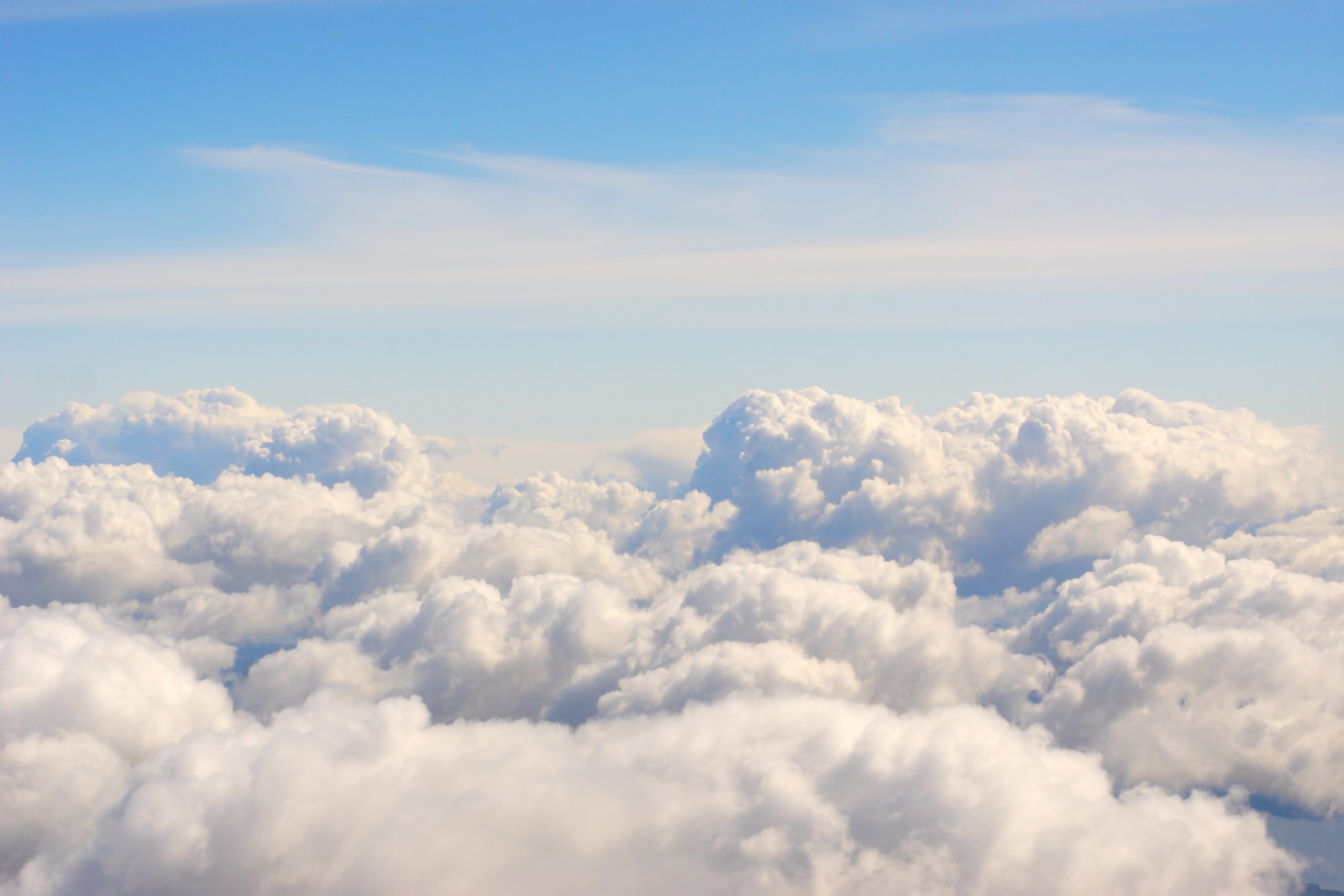 Our practical experience in cloud platforms and virtualization technologies:
Microsoft Azure, HyperV
Amazon Web Services (AWS)
Docker
VmWare ESXi, vCenter, vSphere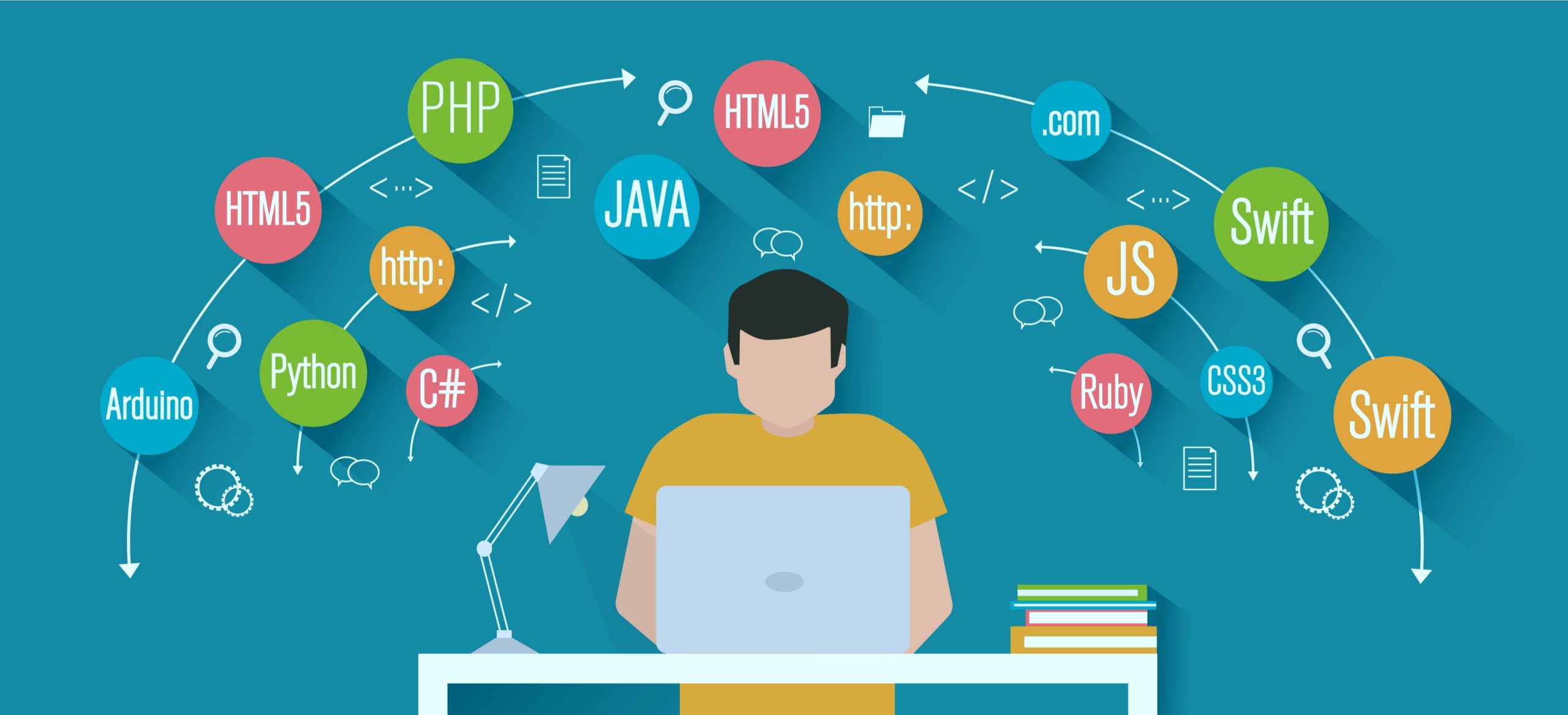 For your DevOps service, we can simply use this programming languages: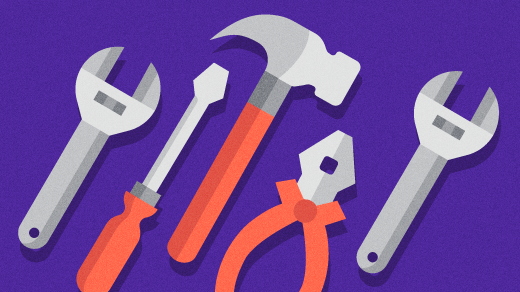 And, for example, some tools from this list (of course if you don`t want to try something else 🙂
TeamCity / Jenkins
Bitbucket / Stash / Github
DevOps Services
We deliver the highest quality products and automate workflows through rapid and incremental iterations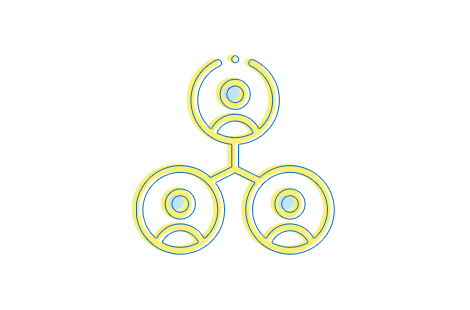 Lean Management, Communication and Collaboration
DevOps stresses the importance of collaboration, communication, and convergence between development and operations. DevOps can use the benefits of Lean methodologies into operations by reducing the barriers to delivering more value to the customer (Lean) and aligning with the business. This results in a better running development team, smoother operations, and ultimately happier customers.
CI/CD Pipeline
Every solution requires continuous enhancement to keep it updated and personalized as per the evolving business flow. Our DevOps team bridges the gap using CI/CD pipeline development, continuous integrations, continuous testing and continuous deployments.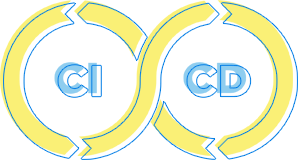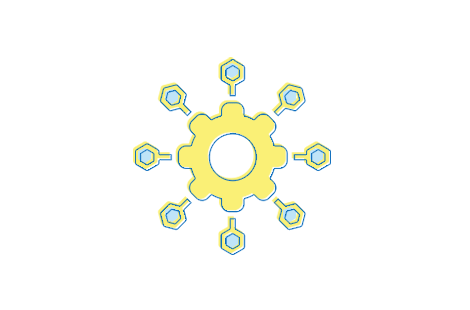 Microservices and Chaos Engineering
Our team implement Chaos Engineering: discover the tools, tests, and culture needed to create better software and prevent outages and downtime, and microservices architecture to make your applications faster, more flexible, and more stable
Monitoring and Logging
Once the cloud infrastructure has been set up, we provide 24X7 continuous monitoring services to keep a watch on potential errors, and to report them in a timely manner. Customer experiences are least impacted with this quick reporting and notifying method and quick corrections prevent further spread of the errors.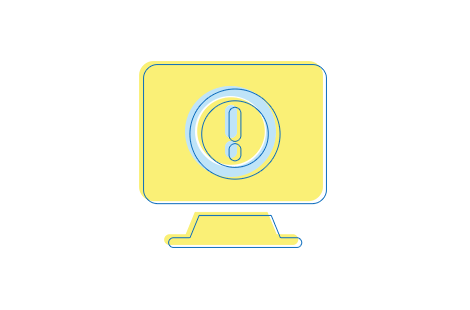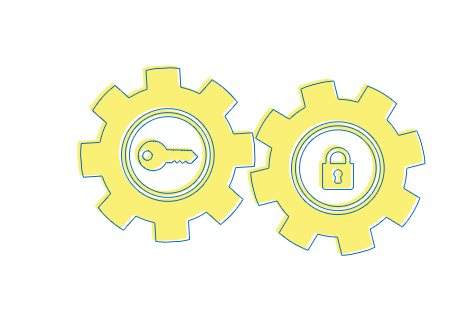 DevSecOps
Involving security in DevOps has been a challenge because traditional security methods have been unable to keep up with DevOps' agility and speed. DevSecOps is the movement that works on developing and integrating modernized security methods that can keep up with DevOps.
Infrastructure as Code
To successfully implement a good DevOps strategy for your organisation, using infrastructure as a code becomes crucial. With faster deployments, higher ROIs, automated testing, frequent updations, and iterative data management, our strategic approach uses best practices such as version control and continuous integration to create a masterful, programmable software.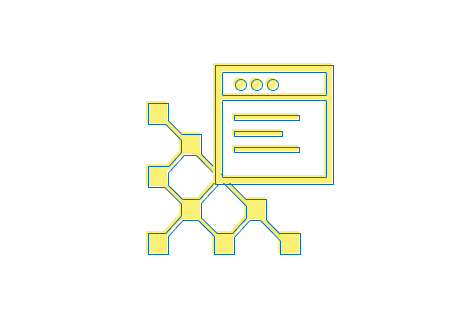 ---
Useful articles from our software engineers
Step by step: Installation Python 3.7 on Debian 9

Python is one of the most popular programming languages in the world. With its simple and easy to learn syntax Python is a great choice for beginners and experienced developers. Python is quite a versatile programming language, you can use it to do almost anything you want, write small scripts, build games, develop websites, create

Installation guide: Docker on Debian 10

Docker is the most popular and widely used container runtime. It enables you to package and run your applications in isolated containers in a single server or cluster of Linux servers orchestrated by Kubernetes and similar tools. Docker is a set of platform as a service products that uses OS-level virtualization to deliver software in