Fixed-Price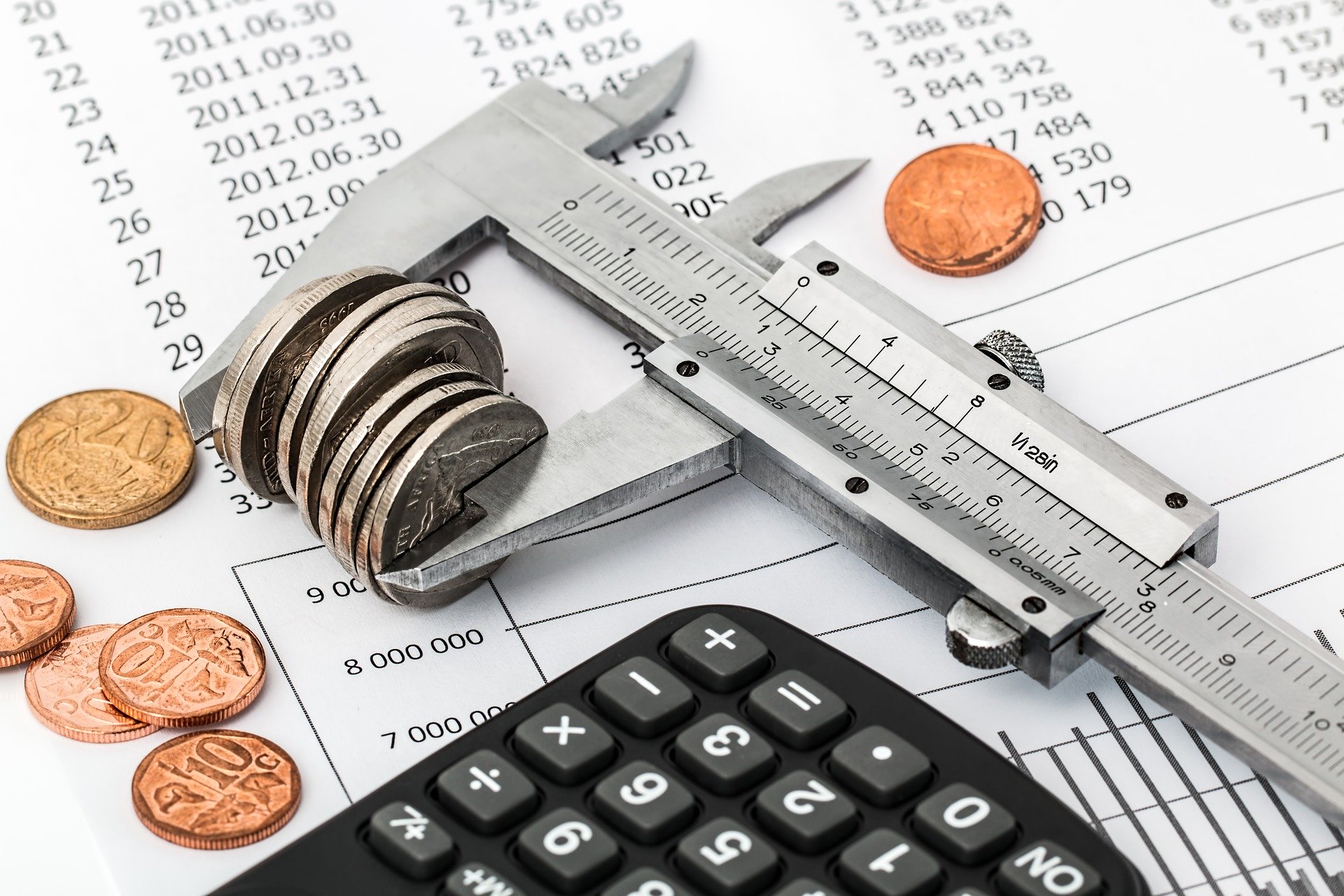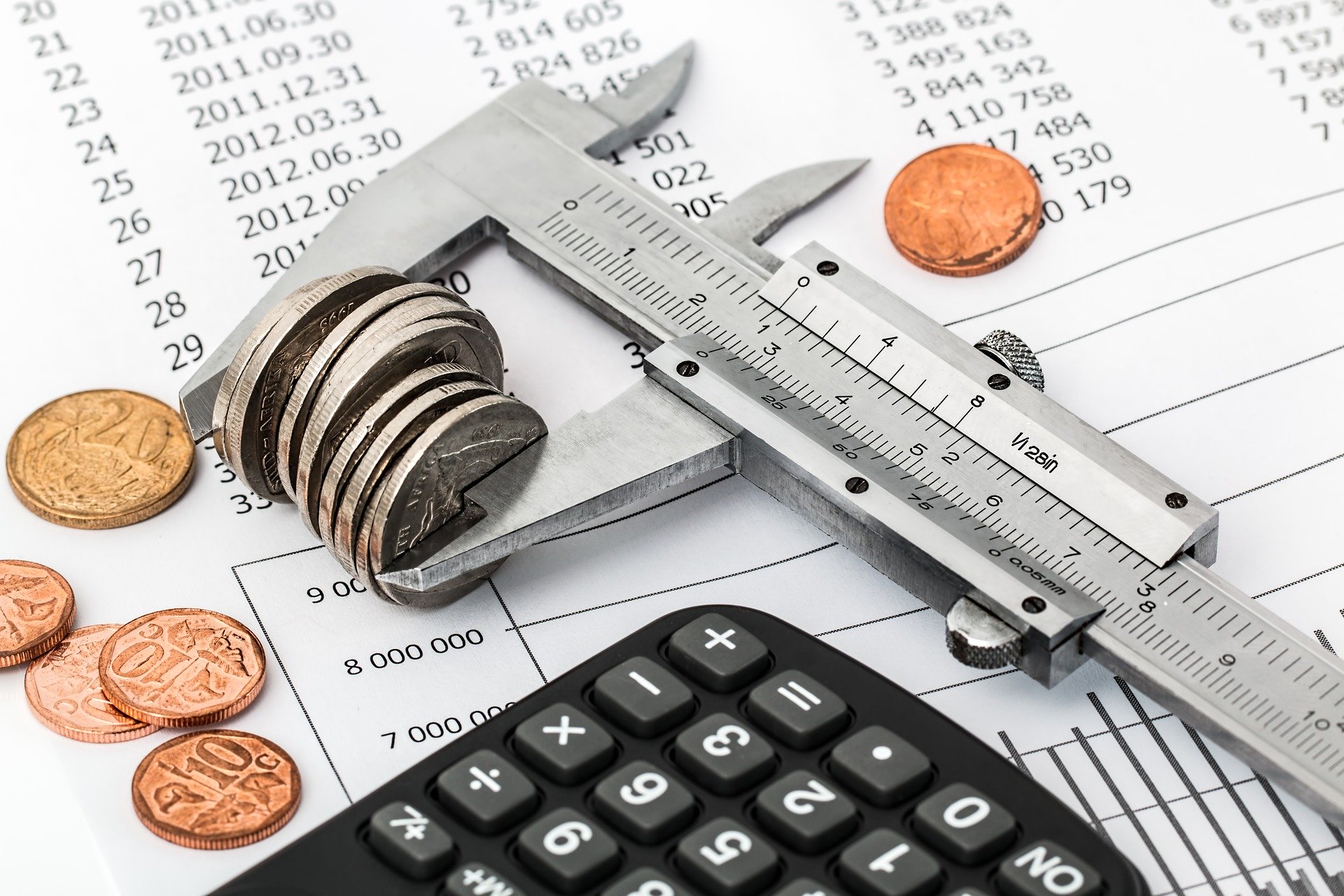 The Fixed-Price model is best suited for projects with stable, clear-cut requirements that can be fully specified and estimated. ilTerra covers all project risks, meeting customer's fixed budget and deadline.
Applicability
This is a good model for all projects where the specifications of the project / product are clear and well predictable with all aspects of estimation and change management equally agreed upon. Costs, deliverables, and delivery schedules are defined in the Development Agreement in sufficient detail; requirements and implementation specifics are outlined in the accompanying technical documentation.
Invoicing
For larger Fixed-Price projects, the customer is billed following the delivery of each project milestone. Thus a common payment schedule is as follows: 30 percent after the Alfa release, another 30 percent after the Beta release, and the remaining 40 percent after the final release.
Benefits
Fixed-Price model helps you bring high quality solutions on time and on budget.
Ensures few or minimal changes / modifications during the execution of the project.
Greater business analysis and suitable suggestions.
Effective communication ensures smooth workflow.